My name is Christopher Walker and I help Real Estate Professionals
I help 'Non-Techie' Real Estate Professionals (Agents, LO's, Investors, Mortgage Brokers) learn how to get more customers with more conversations using technology. Need help? Let's get in touch!
I'm Ready To Get Started!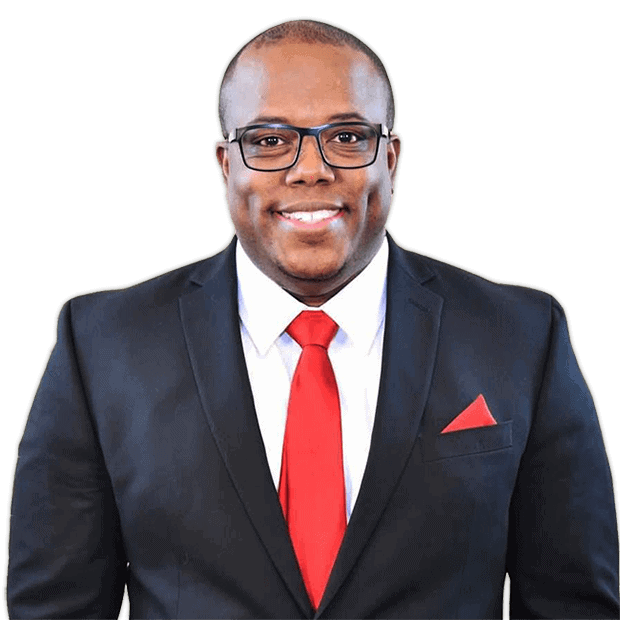 Successful real estate professionals today must take advantage of the technology and systems available
If you are not using technologies in your marketing and business, you are already behind your competition.
With 80% of real estate agents leaving the business within a few years, it is important that as agents, we take advantage of what we can while we can. I come from the technology world as a 16+ year veteran in Software Development and Online Marketing, so when I became a REALTOR®, I quickly recognized how desperately other agents needed to be using the tools and processes that have helped other businesses thrive.
I personally help other real estate professionals (Agents, LO's, Mortgage Brokers) learn how to use these technologies, but I also help by doing the service for you. It's ok if you don't know much about the technology, I specialize in working with 'non-techie' agents and provide Done-For-You services, so you don't have to worry about, but also have courses to help you learn to do it yourself. It's just that easy! Digital Marketing is not going anywhere and our clients expect us to be using these technologies. Having a Digital Marketing Strategy is critical to every real estate agent's business.
Ready To Crush It This Year In Your Market?
Let's have a strategy call so that you can know what options are available to increase your closings, save you headaches, and save you time to spend with family and friends.
Click To Book A Strategy Call
Strategy Call

We start off with a strategy call where I can learn more about how you currently run your business and begin to understand how I can help improve it.

Learn more

Develop A Strategic Plan

After gathering information during our strategy call, I will build a custom strategic plan that fits your needs and your business.

Learn more

Execute the Plan

Once we mutually agree that us working together makes sense to both of us, I can begin to execute the plan proposed to help your business.

Learn more
Latest blog posts
Check out some of my latest posts
As real estate agents, it is important that you have a presence online for new clients and past clients to find you, find important real estate information […]
As a real estate agent, my team runs Facebook Ads to not only acquire new leads and increase the number of conversations we have with potential clients […]
If you are a real estate agent, you are mostly on the hunt for seller leads. Because if you can get a seller, then there is a […]
Ready For Some New Digital Marketing Skills? Let's get in touch!
I am a licensed agent (former Software Developer) who loves to help other agents close more deals using Digital Marketing Skills. Whether you need me to run your marketing or you want to learn to do it yourself, I can help.
Get started
Sitting down with a client and listening to their problems and then coming up with a solution to their problem is what I love to do.
Along with providing services for real estate agents, I provide courses and skills that help real estate agents learn to do many of these skills on their own.
Let's get in touch
Give me a call (770-543-9696) or send me a message below so we can chat.