I build marketing funnels and gain customers using Facebook
My Process
I prefer to teach while doing. I enjoy figuring out new ways to gain customers and build more business using Facebook. as a former software developer, i am use to finding solutions for complicated problems, so work with an 15 year experienced problem solving Facebook Marketer.
During my time as a online marketer, I have helped businesses make better use of their email lists by setting up the email marketing sequences and building their email lists.
I will figure out the best approach to get the best ROI from your Facebook campaigns. I will find out what you need and deliver results. And if you need funnels, I can build those out too.
Building out marketing funnels and using automation is my specialty. I am able to power your marketing machine for more sales and customers. I have a software background, so I can build software too.
I deliver fast and deliver great results for your business. Once I am able to find the right ads and messages that resonate with your audience, I can then put it on auto-pilot while monitoring any new changes.
The guy who make your ideas a reality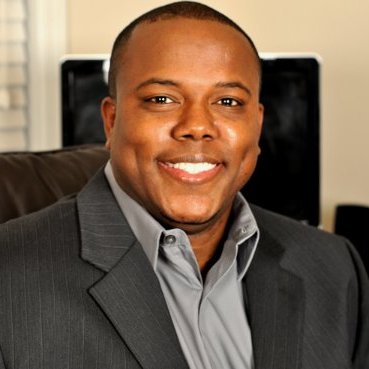 CHRISTOPHER WALKER
Chief Facebook Marketing Architect
Hi…my name is Christopher Walker. For those who really know me, I'm just Chris, the guy from a small town in Georgia called Wrens. I don't have the typical sob story that you may get from some experts online because I don't have one. I didn't grow up rich, but I didn't grow up poor either. I grew up in a two parent, middle class household with 5 other siblings.
I had everything that I needed and some of the things that I wanted, but the biggest thing that I grew up with was values. I learned very early in my life about values and especially the value of integrity and the value of treating people the way that I would like to be treated. Those values taught to me by my parents have helped me to this day in how I operate and focus on treating people in a respectable way, but also fairly with no judgement. It has helped me to go from working with many clients in my software development years, teaching youngsters in high school as a teacher, and as a Director when working with subordinates.
I have always operated in a fashion that anyone, no matter who they are, can have a seat at the table. Because everyone has some type of value they can bring to a problem that can help bring forth a solution.
Social Links
Connect With Me